By Jeffrey Carl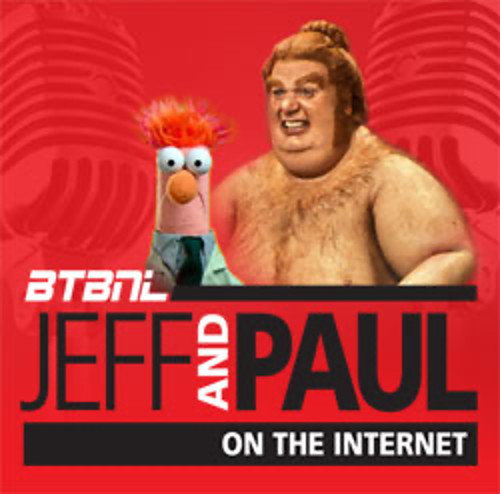 Bloggers To Be Named Later was Paul Caputo's fabulous sports-blogging empire of the mid-2010s. My role in the enterprise was to promise to write humor articles and then not do that, or at least not remotely on time. Ultimately, after a flirtation with viral Internets fame, the site basically turned into an excuse for Paul to get free baseball tickets, which is actually about the only good reason to run a blog of any sort. After the BTBNL site wound down, I realized that I hadn't kept local copies of most of the stories I had written, so I ended up scouring through The Internet Archive to find as many as I could in order to prevent a tragic loss to the world's cultural canon of blog posts complaining about the Seattle Mariners. You're welcome.
It is an immense honor for a podunk blog of this type to add The NFL Super Insider to its roster of writers. The NFL Super Insider has a hidden identity because he, she—or it—is constantly in contact with the league's most elite and powerful. That's why the NFL Super Insider is privy to the biggest scoops, the deepest secrets, and the hottest insider knowledge that prick Jay Glazer can only dream about.
With that being said – on to this week's NFL Super Insider Report!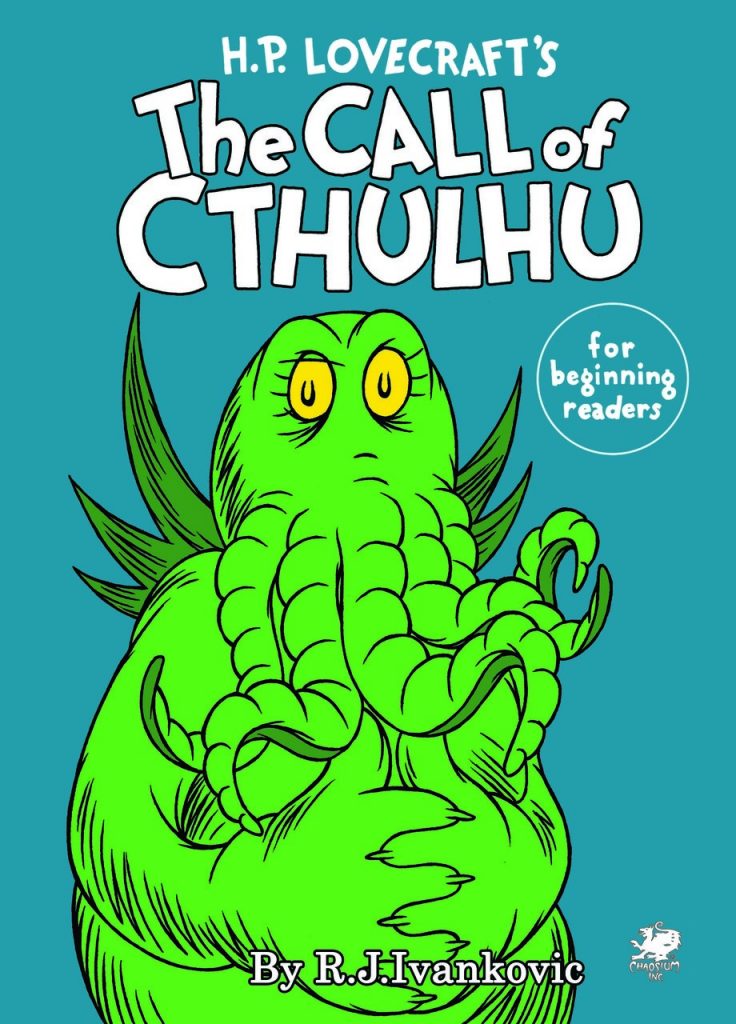 Hot Item: At least one of the Green Bay Packers is spending his offseason well: B.J. Raji is starring in a new set of TV commercials. In these commercials, he has even invented his own dance, called the Disco Double-Check! Personally I don't think the dance is very good, but I'm just happy to see an under-appreciated offensive lineman like Raji getting work. Rumor has it that in future commercials a certain Green Bay quarterback (maybe Matt Flynn!) plus a Packers sideline dancer with a beard will make a guest appearance as well!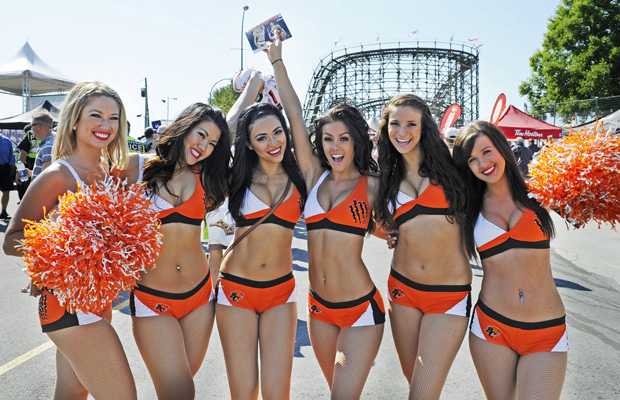 Breaking News: Chicago Bears fans have been looking forward to next year, as their legendary offense returns in healthy form. But I'm hearing from those "in the know" in Chicago that quarterback Jay Cutler may not be 100% next year as he continues to struggle with what one team source called a "hurt vagina." I'm not familiar with with the injury but from what I'm hearing it has been a recurring problem throughout Cutler's career—stay tuned!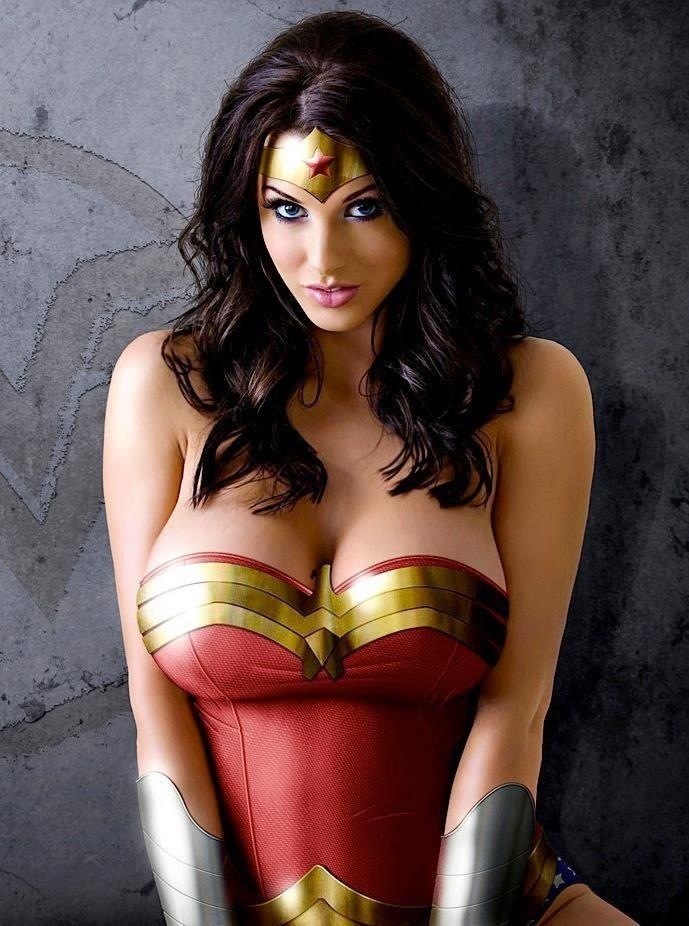 Flash: Very highly placed League sources tell me exclusively that a blockbuster trade is on the way for the Indianapolis Colts! According to these Mega-Insiders, the Colts are set to deal away Peyton Manning to a dark-horse suitor: the St. Louis Cardinals! It's said that new Colts General Manager Bill Pullman is pulling out all the stops to deal the longtime Indy quarterback for the Cardinals' first-round picks in 2012 and 2013. The last holdup to getting a deal done is the Cardinals' request for a "left-handed reliever" which may be a code name for a cornerback, or it may be some slang reference to gay sex. Best of luck to Peyton with the Cardinals either way!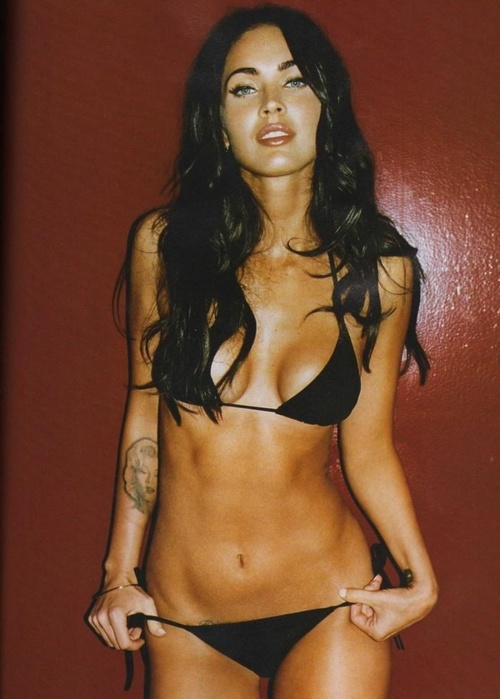 Hot Item: One of the NFL's most prolific tweeters has caused a scandal yet again! Fox on NFL's beloved robotic mascot Cleatus (@CLEATUSonFOX) ignited a firestorm last week with this verbal barb:

Whoa, big guy – let's leave the politics out of things. I prefer the "classic" Cleatus, known for his hilarious insightson everyday life covering the NFL like:

That's all for this week! Keep your ears to the ground, keep reaching for the stars, and keep your hands to yourself – just like famous bluesman Leonard Skinnerd used to say!